One of the UK's most influential child online safety advocates, Jim Gamble, is to leave his role as chief executive next month, the Guardian has learnt - four months earlier than expected.
Head of the UK's Child Exploitation and Online Protection Centre, Gamble has been a controversial and combative figure, admired by activists but a source of frustration for those in the online industry.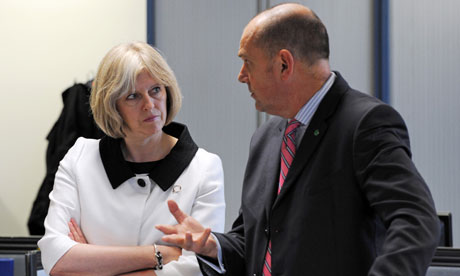 "Industry representatives pointed out that they were not certain that the Ceop Centre appreciates the complexity of this environment... These differences of approach have been debated in the public arena which has contributed to a polarisation of positions between the Ceop Centre and some companies."